INSTALLATION (MOMENTS TO THE FUTURES AT STANFORD UNIVERSITY)

I asked myself a simple question: Would it be possible to make a monument to things that hadn't happened yet?
At first glance, it seemed paradoxical. But instinctively, I felt it was possible. And intriguing. I also thought it might resonate with the Stanford Graduate School of Business. As an institution, it's focused on change and innovation. You might say the future is their particular area of expertise.
I proposed four artworks that together now constitute my campus-wide project, Monuments to the Future. These epic installations all share the same conceptual underpinning but use different materials to speak in different registers.
MONUMENT TO CHANGE AS IT CHANGES quickly established itself as the campus focal point. Its palette of colors is in perpetual motion, with no two moments alike over the course of an entire day. It's become the obligatory backdrop. Students, professors, visiting dignitaries, the occasional celebrity, members of the community–all drop by to view it and take their picture in front of it. New images are posted online with stunning frequency.
WAYS TO CHANGE (THE ADVERB WALL) is a text-based work in glass, steel and LEDs. Sited across from a cafe, its 300 adverbs are revealed in configurations that constantly change. Their focus is not on any particular goal, but on the process of attaining it. Another artwork that has gone on to have a much wider following, both online and IRL.
MONUMENT TO THE UNKNOWN VARIABLES gives metaphorical purpose to functional seating. Two sets of benches are dedicated to the mathematical variables X and Y. They occupy a quiet courtyard surrounded by the offices of quants–in this case, economics and finance professors. A favorite place to sit and take a quick meeting.
MONUMENT TO THE FUTURE OF DREAMS is the campus cornerstone. It's in the main courtyard and inscribed with my line: DEDICATED TO THE THINGS THAT HAVEN'T HAPPENED YET AND THE PEOPLE WHO ARE ABOUT TO DREAM THEM UP. Campus tours invariably conclude here. Every year at graduation, it's thronged by hopeful graduates, their friends and families, all jockeying for a photo in front of it.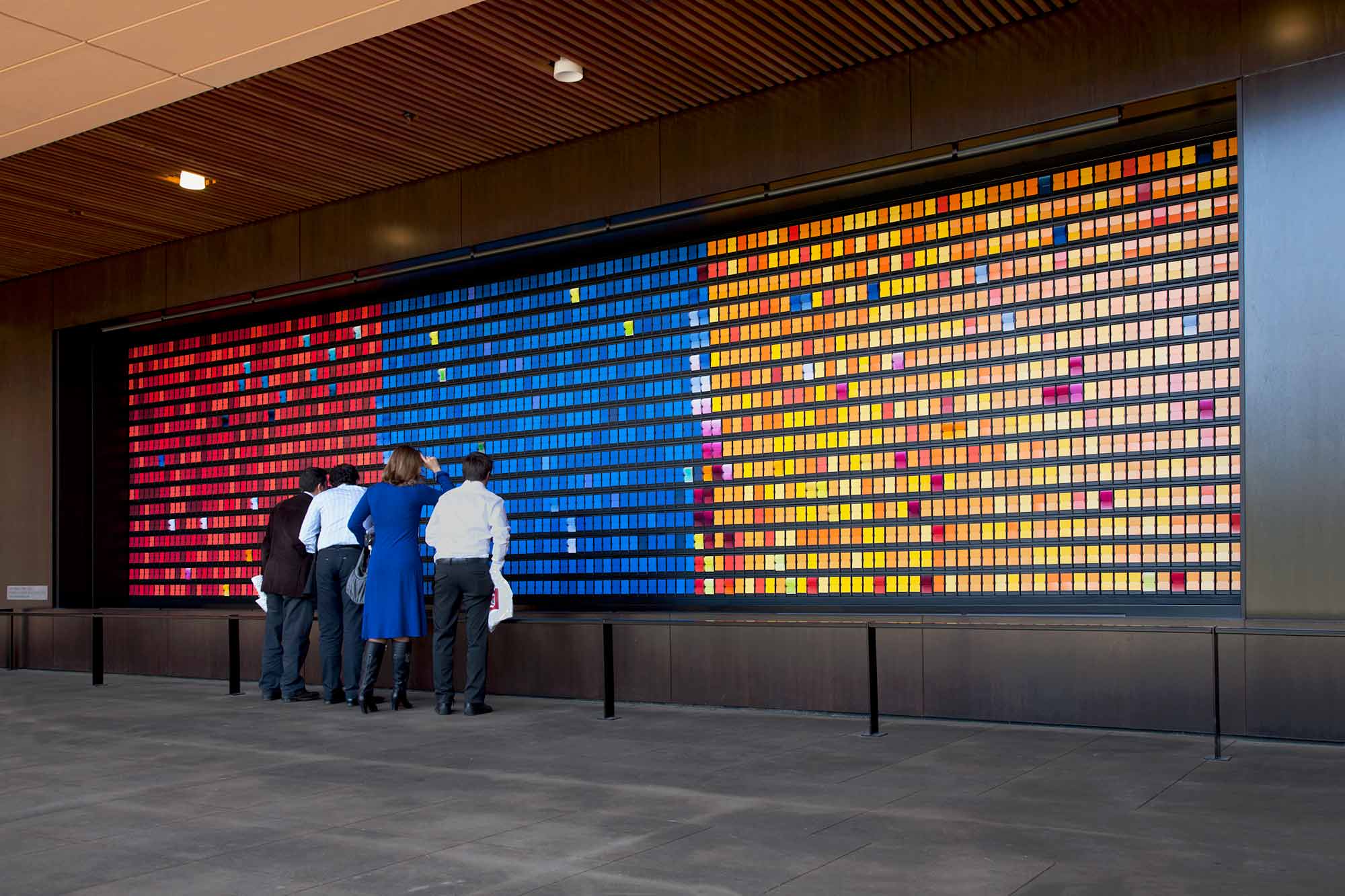 MONUMENT TO CHANGE AS IT CHANGES 81 custom colors silkscreened onto polycarbonate flaps with steel frame, CPU, driver & software, 108" x 384" x 15", 8:00:00, 2011. (Consulting architect: Matt Flynn, Flynn Architecture & Design). Permanently installed on the Stanford campus, Stanford CA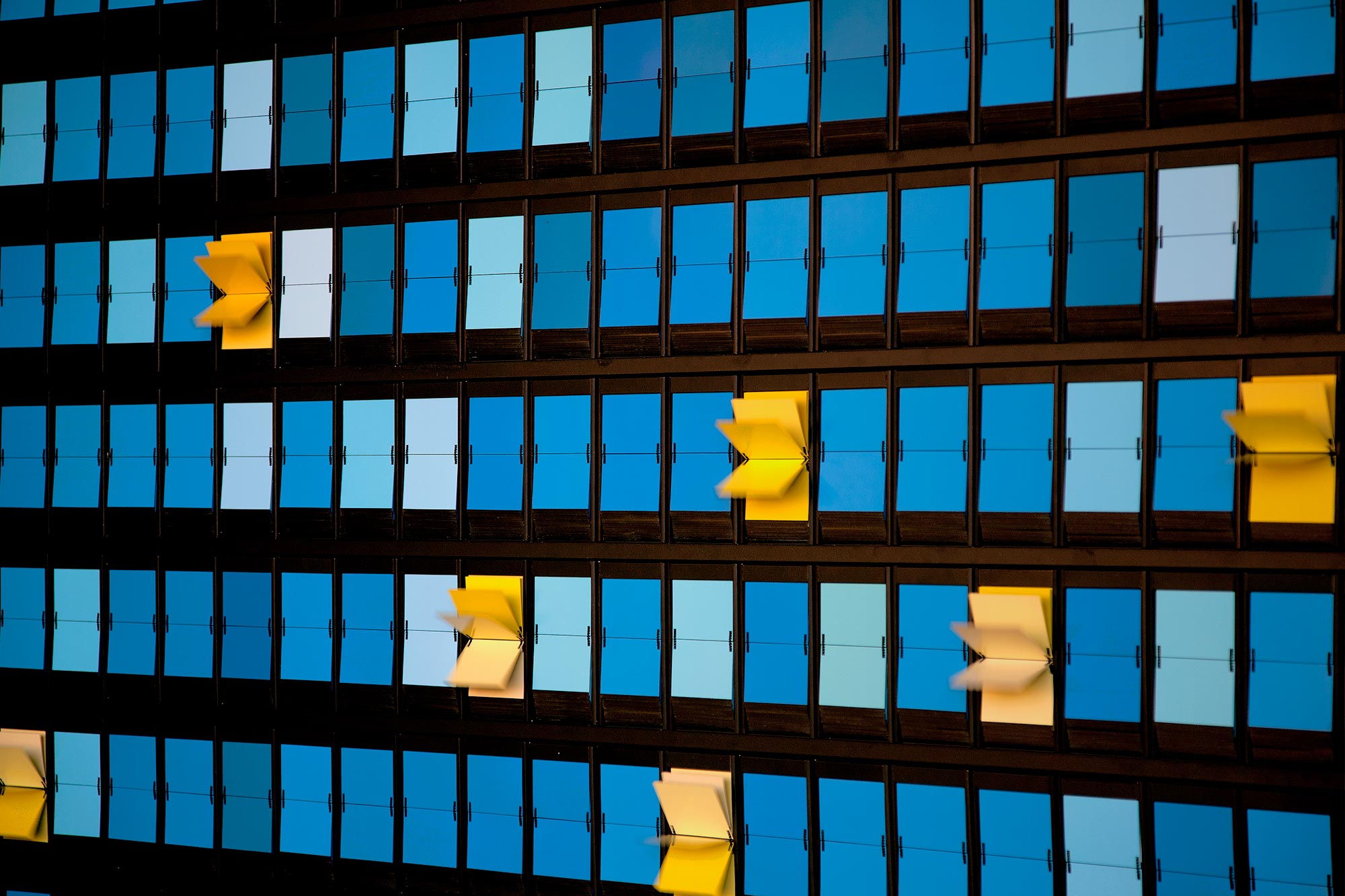 MONUMENT TO CHANGE AS IT CHANGES Permanently installed on the Stanford campus, Stanford CA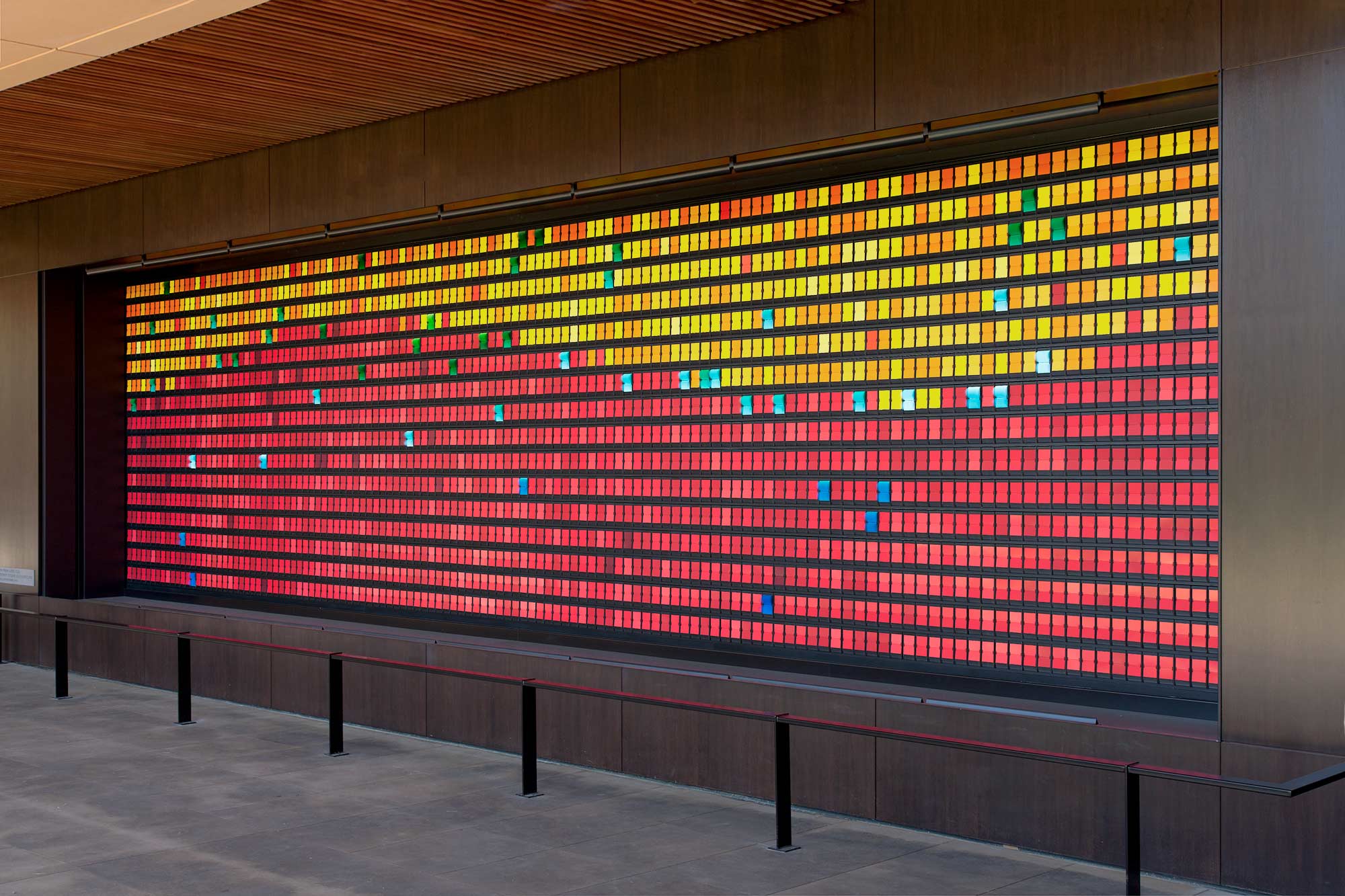 MONUMENT TO CHANGE AS IT CHANGES Permanently installed on the Stanford campus, Stanford CA
MONUMENT TO CHANGE AS IT CHANGES Permanently installed on the Stanford campus, Stanford CA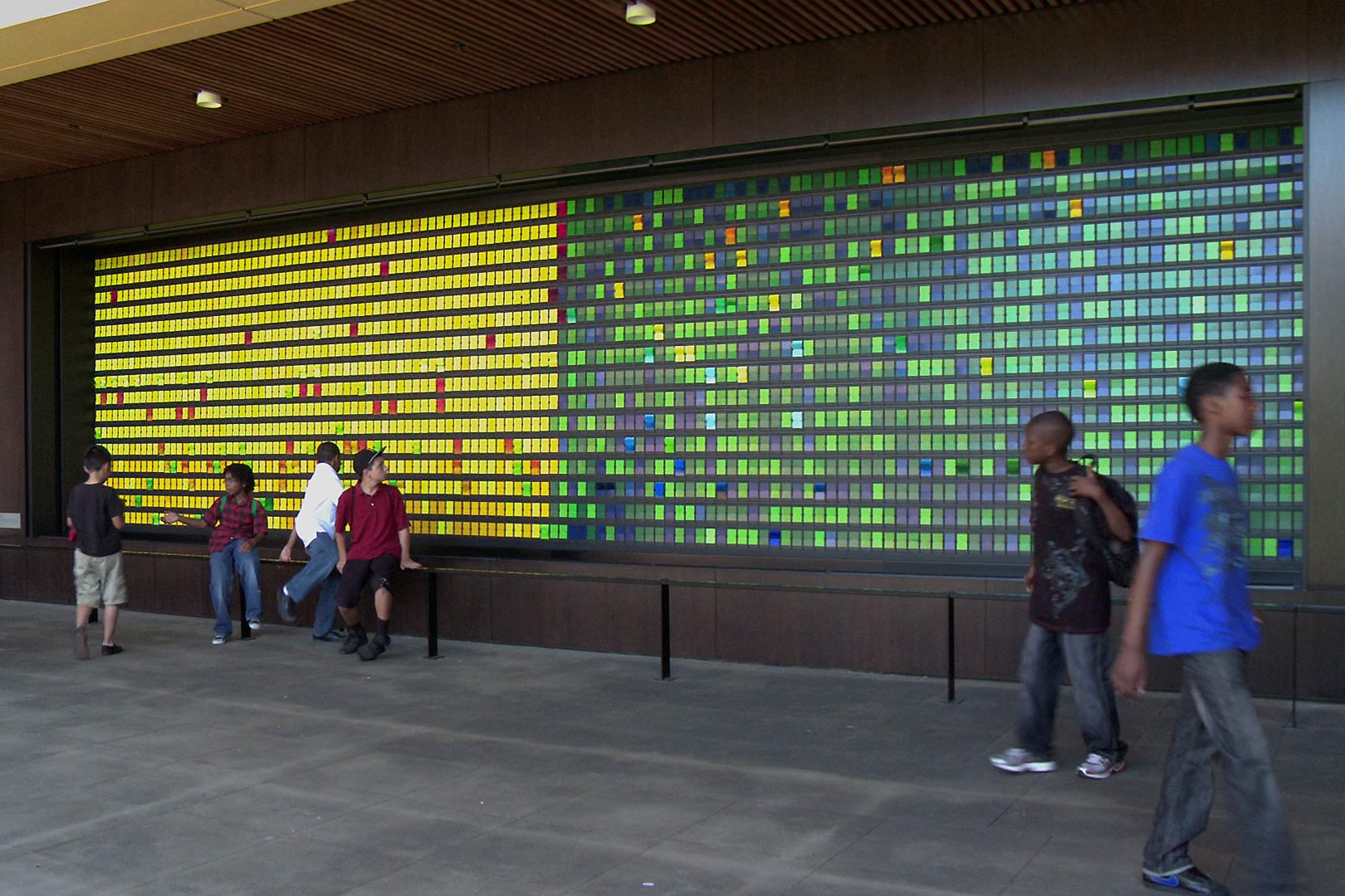 MONUMENT TO CHANGE AS IT CHANGES Permanently installed on the Stanford campus, Stanford CA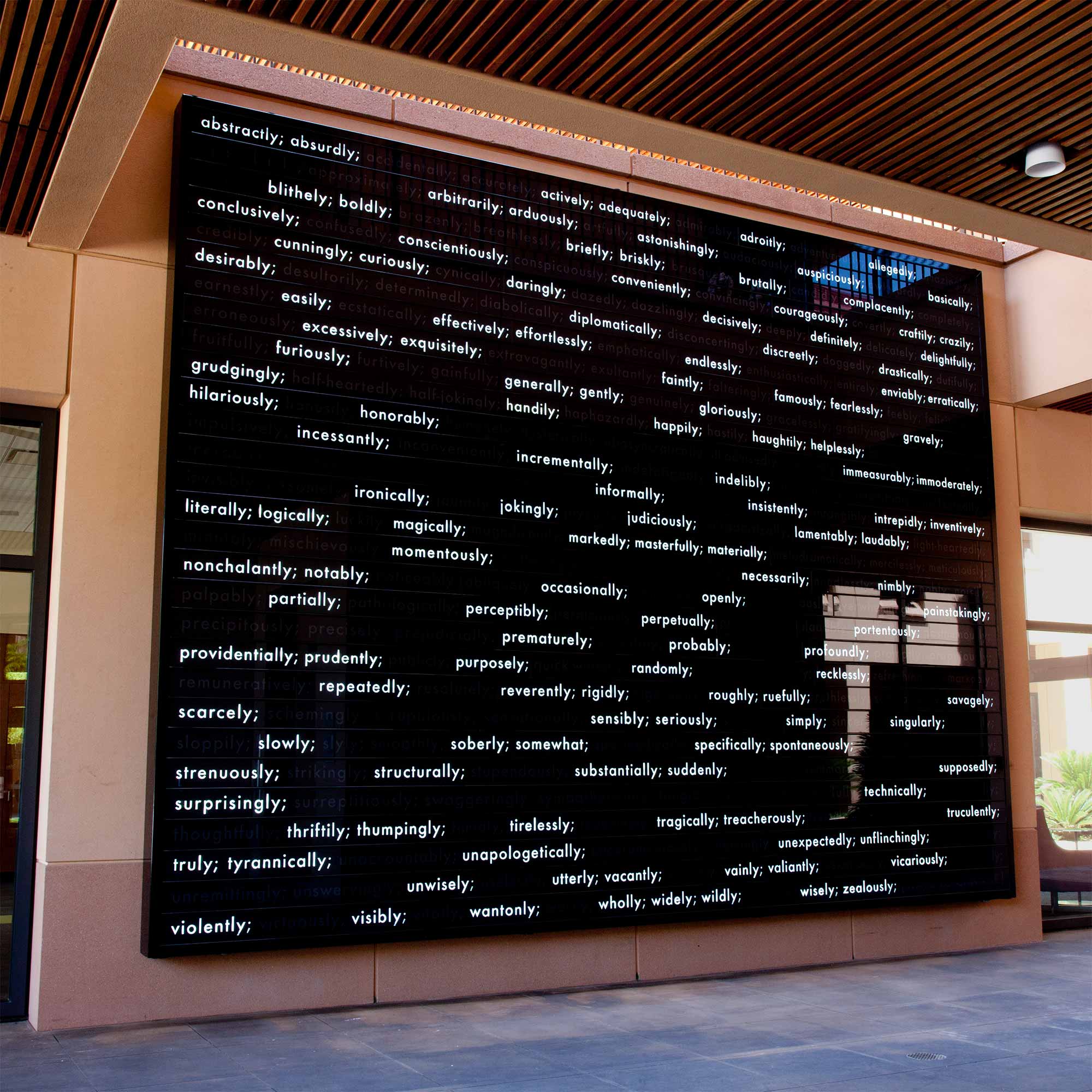 WAYS TO CHANGE (THE ADVERB WALL) LEDs, glass, steel, CPU, driver, 171" x 216" x 8", 90 minute-loop, 2011. (Consulting animator: Brian Henry, Brian Henry Design. Consulting architect: Matt Flynn, Flynn Architecture & Design). Permanently installed on the Stanford campus, Stanford CA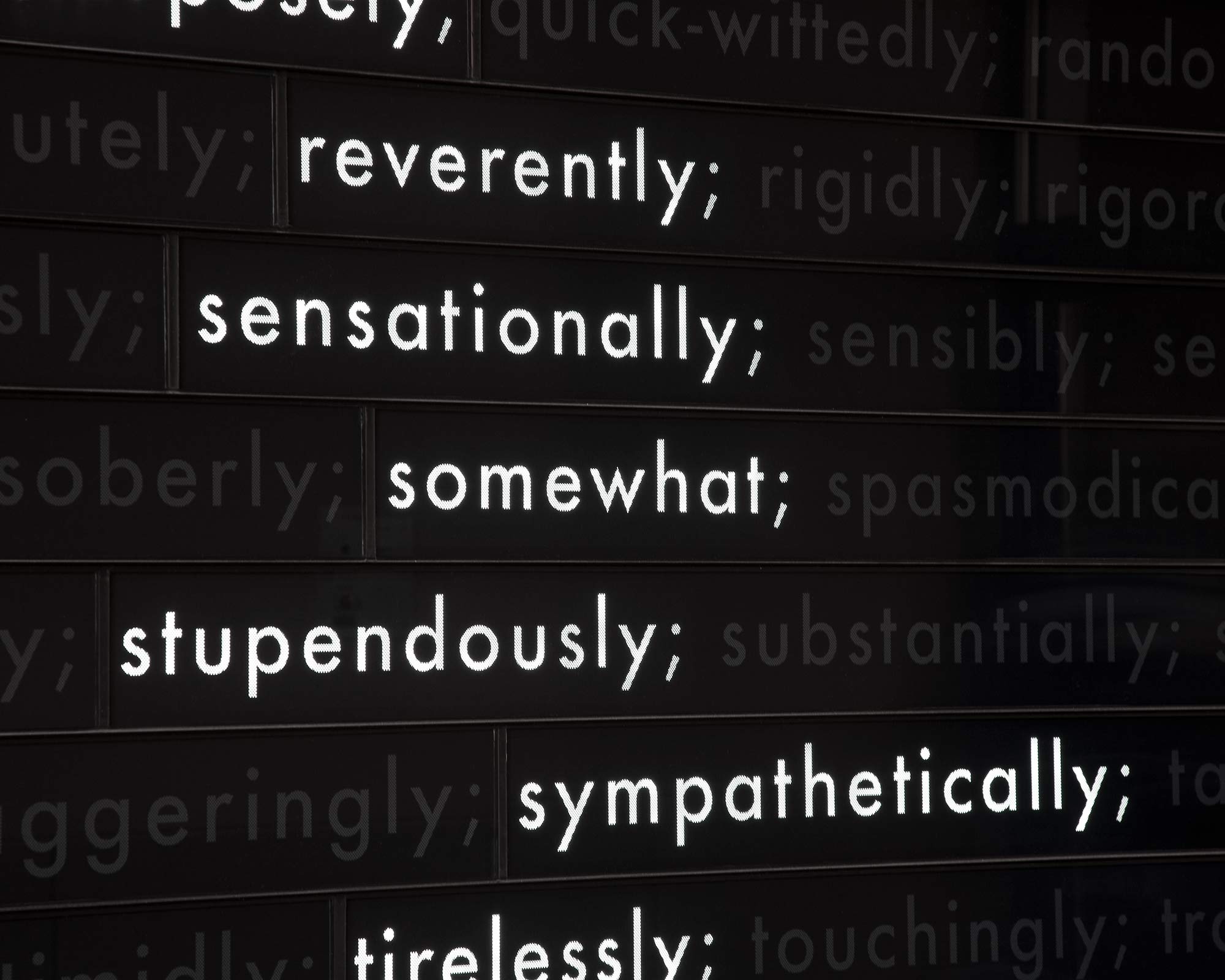 WAYS TO CHANGE permanently installed on the Stanford campus, Stanford CA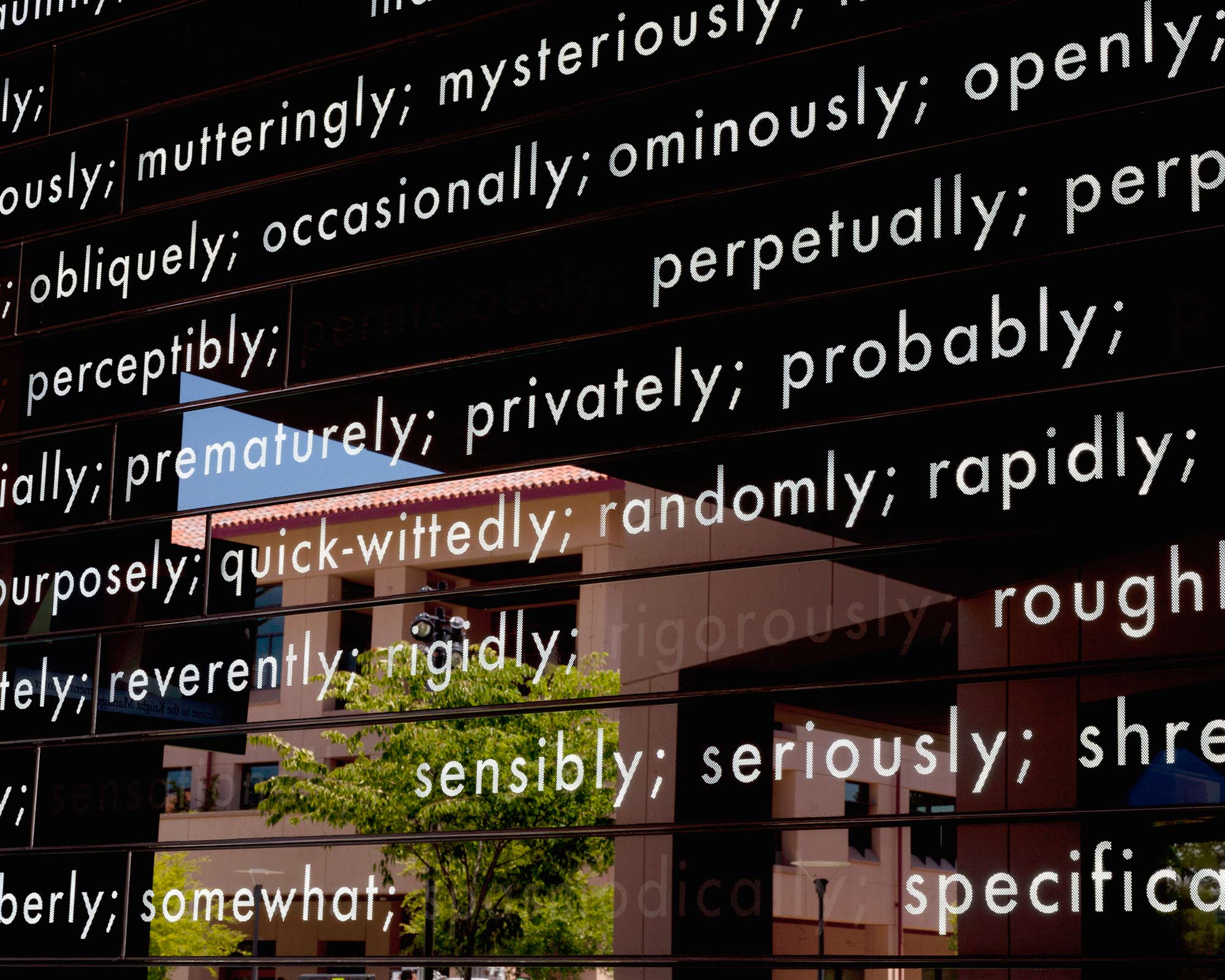 WAYS TO CHANGE permanently installed on the Stanford campus, Stanford CA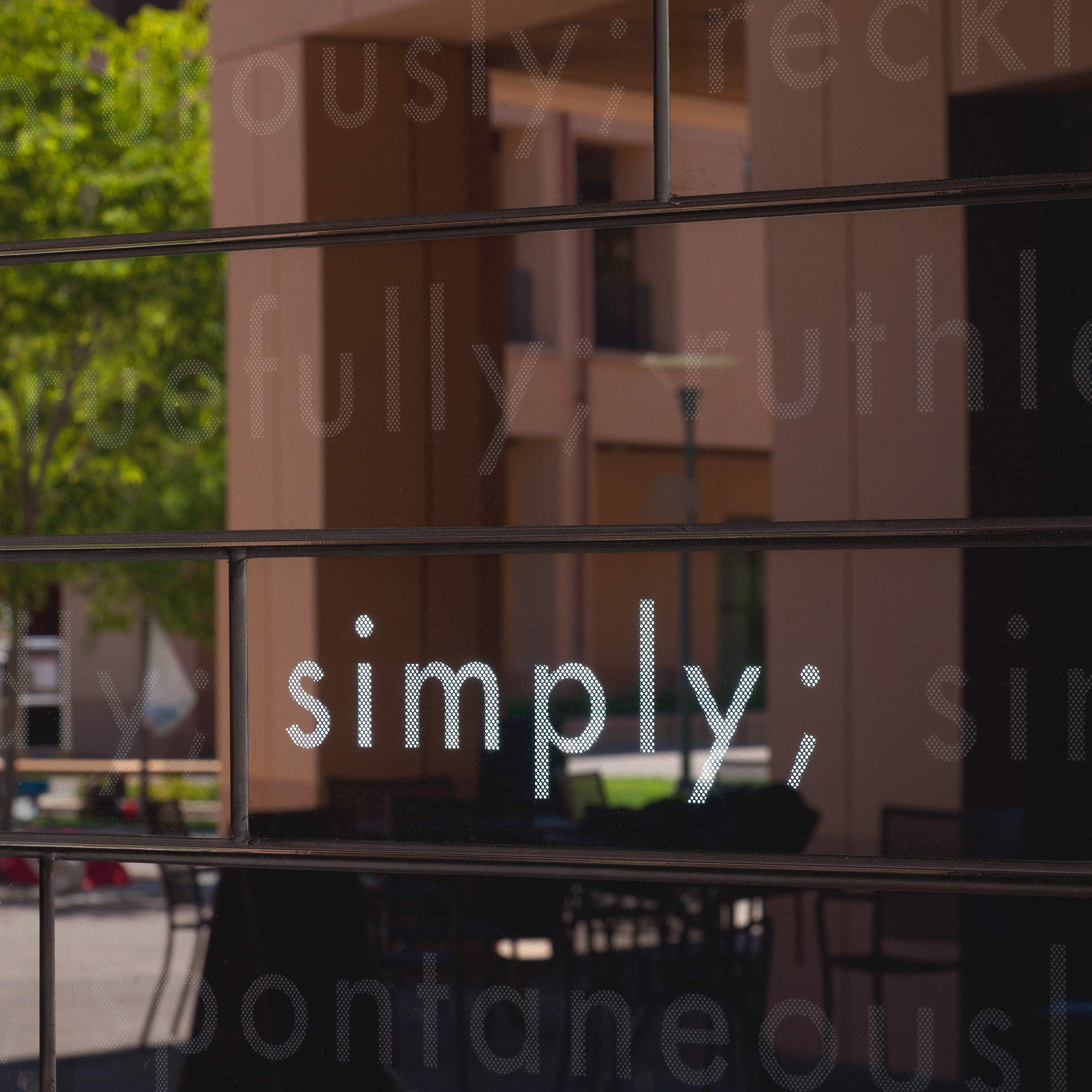 WAYS TO CHANGE permanently installed on the Stanford campus, Stanford CA
WAYS TO CHANGE permanently installed on the Stanford campus, Stanford CA
WAYS TO CHANGE permanently installed on the Stanford campus, Stanford CA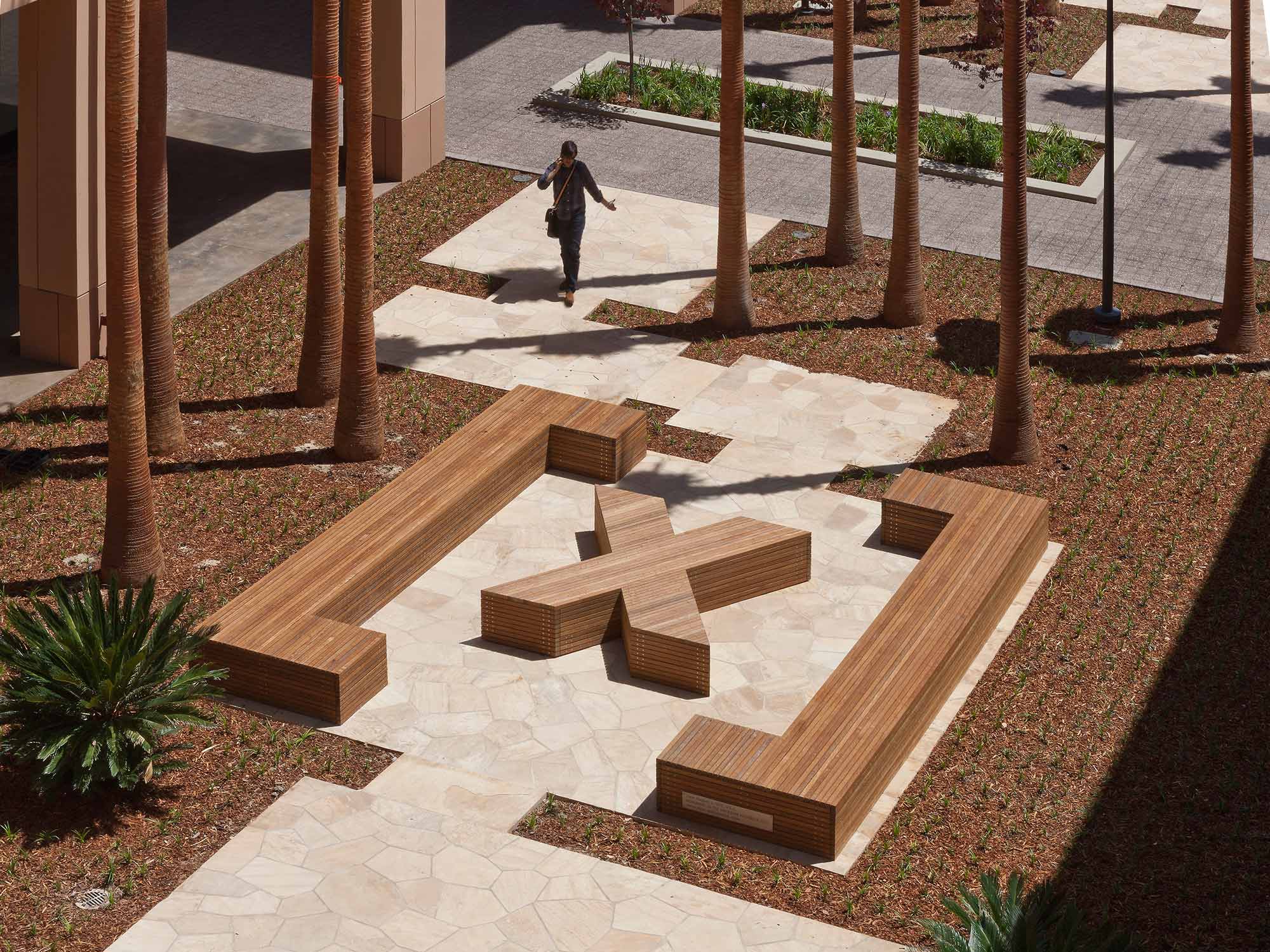 MONUMENT TO THE UNKNOWN VARIABLES wood over steel armature, six units: two groupings of three elements each: 144" x 144" x 32", 2011. Permanently installed on the Stanford campus, Stanford CA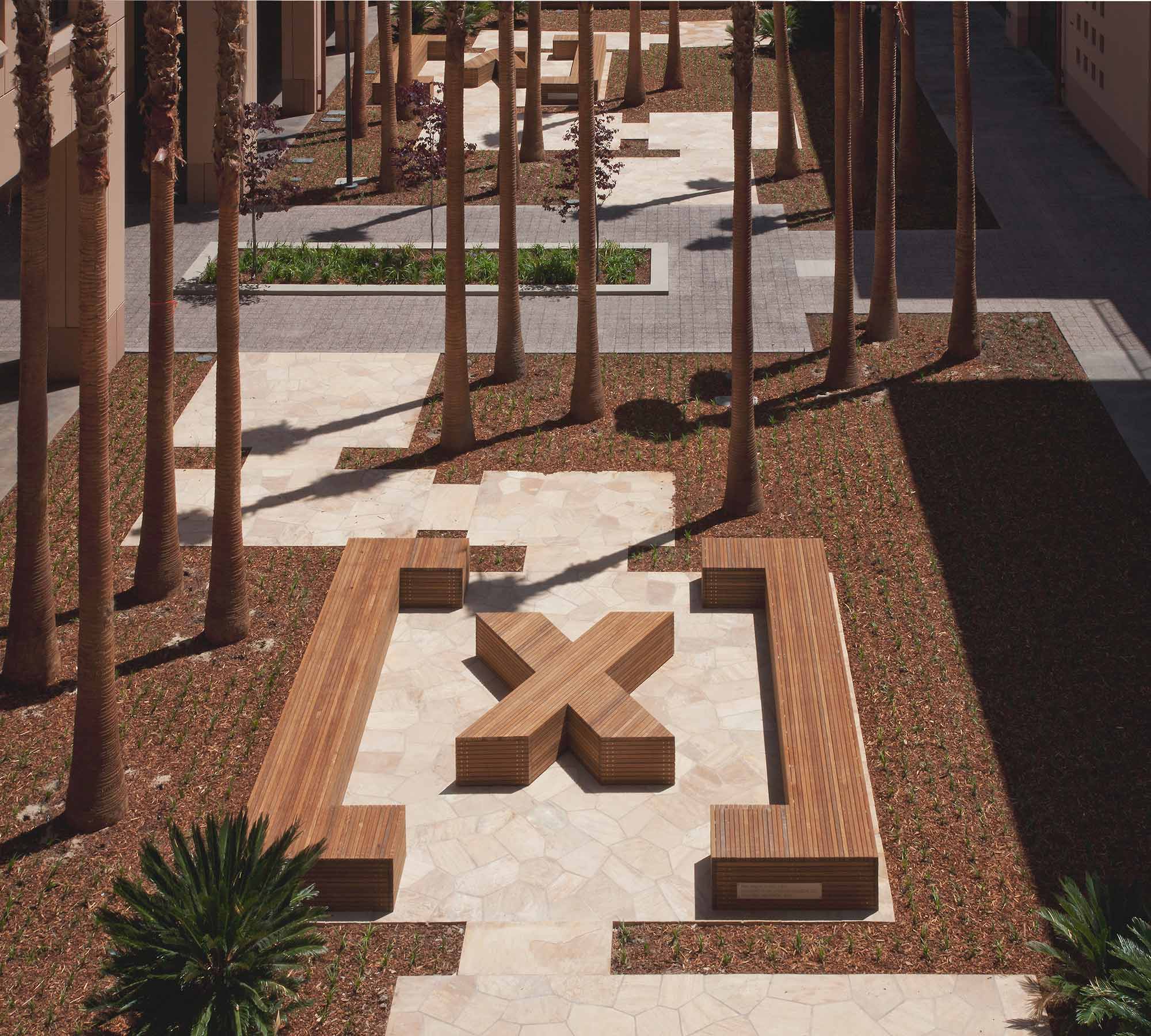 MONUMENT TO THE UNKNOWN VARIABLES permanently installed on the Stanford campus, Stanford CA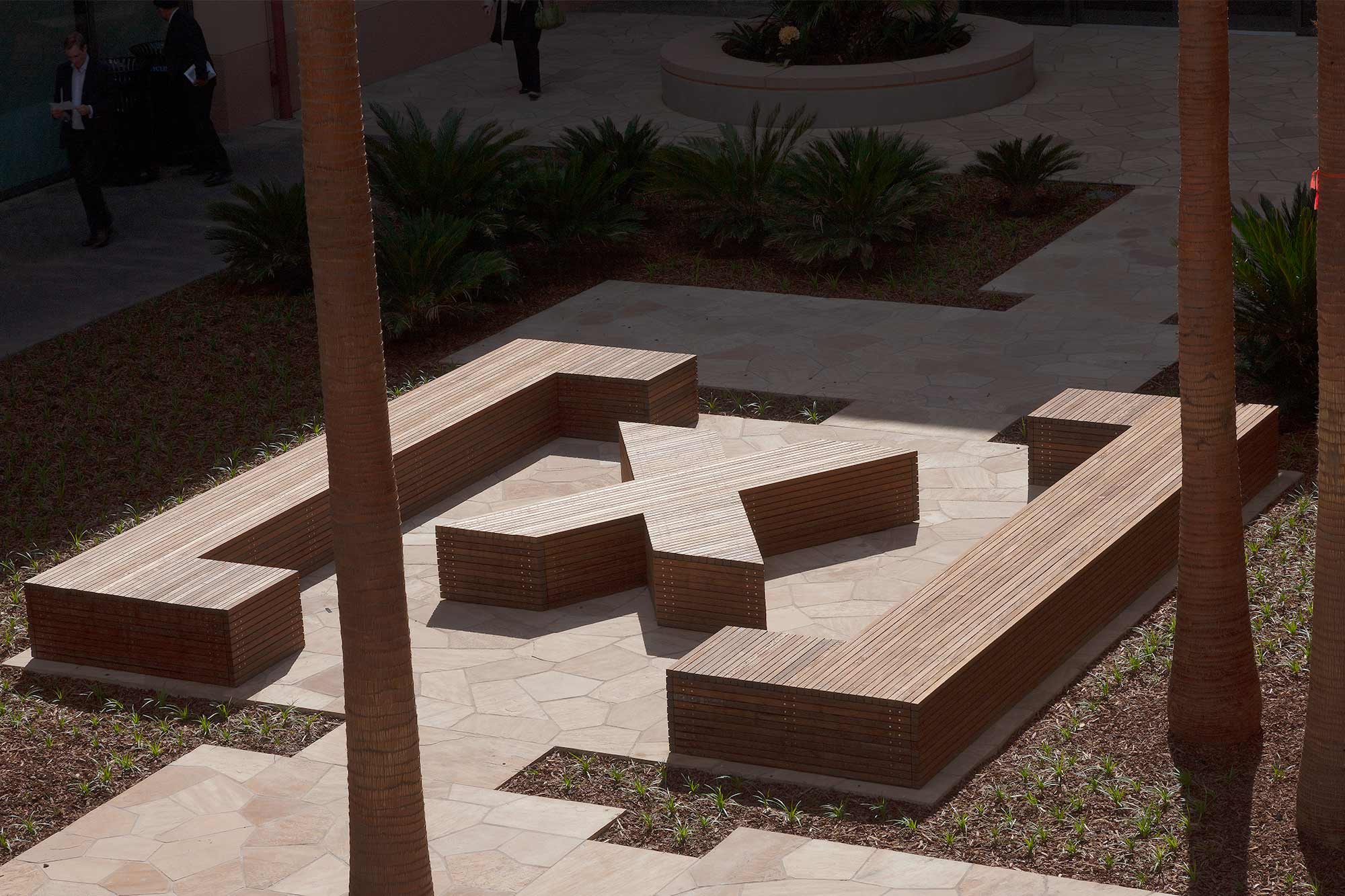 MONUMENT TO THE UNKNOWN VARIABLES permanently installed on the Stanford campus, Stanford CA
MONUMENT TO THE UNKNOWN VARIABLES permanently installed on the Stanford campus, Stanford CA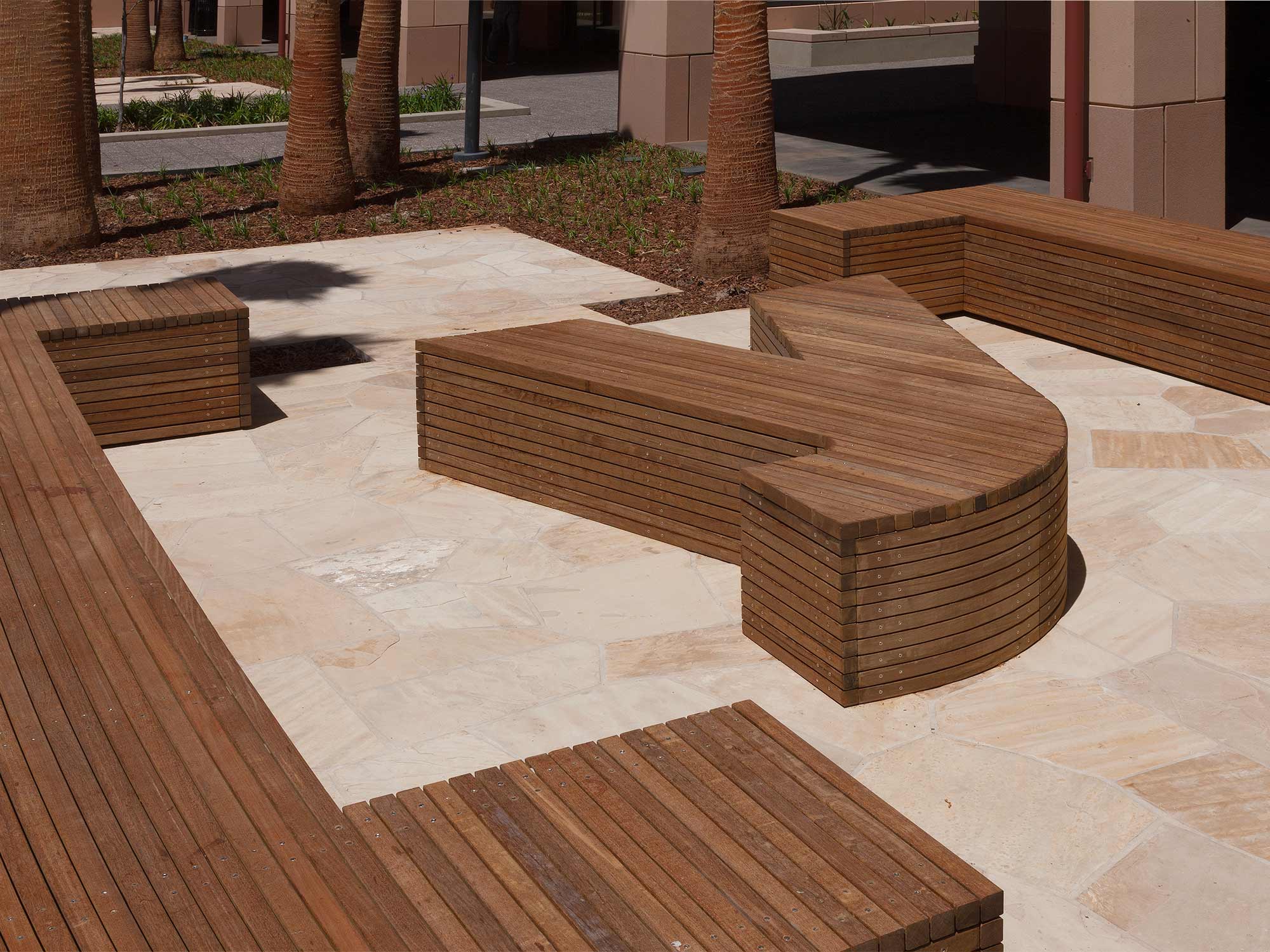 MONUMENT TO THE UNKNOWN VARIABLES permanently installed on the Stanford campus, Stanford CA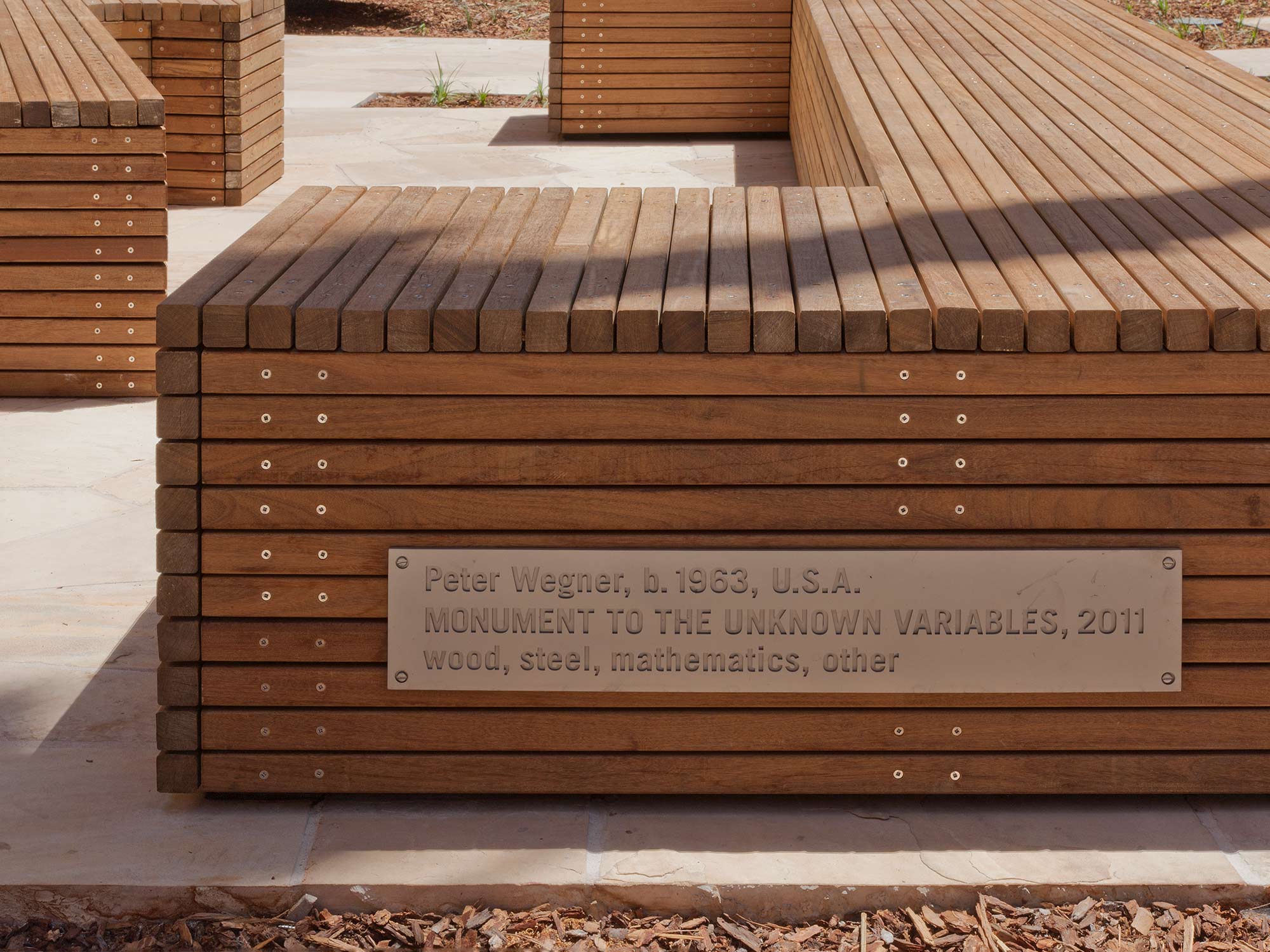 MONUMENT TO THE UNKNOWN VARIABLES permanently installed on the Stanford campus, Stanford CA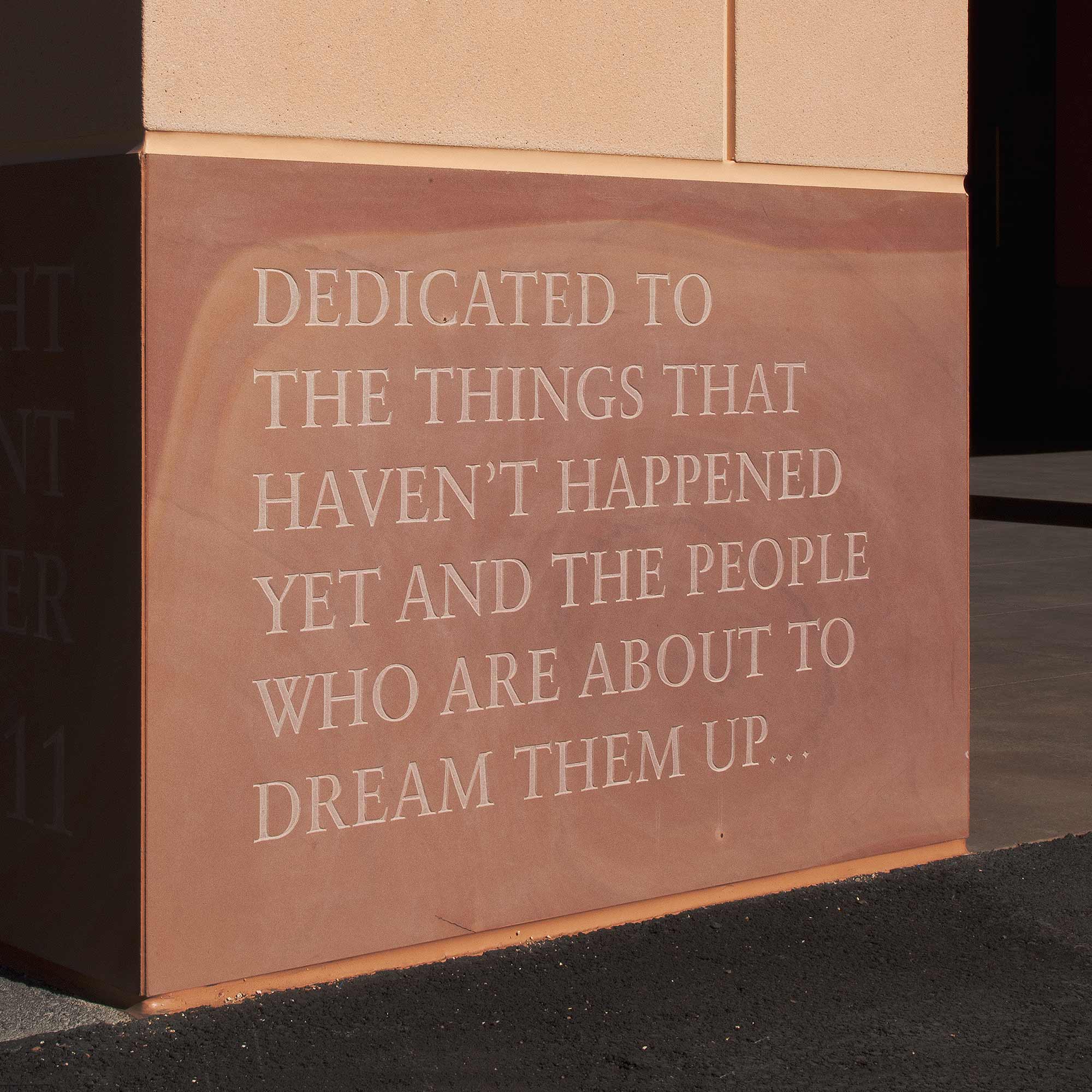 MONUMENT TO THE FUTURE OF DREAMS hand-carved inscription on Indian sandstone, 36" x 48" x 48", 2011. Permanently installed on the Stanford campus, Stanford CA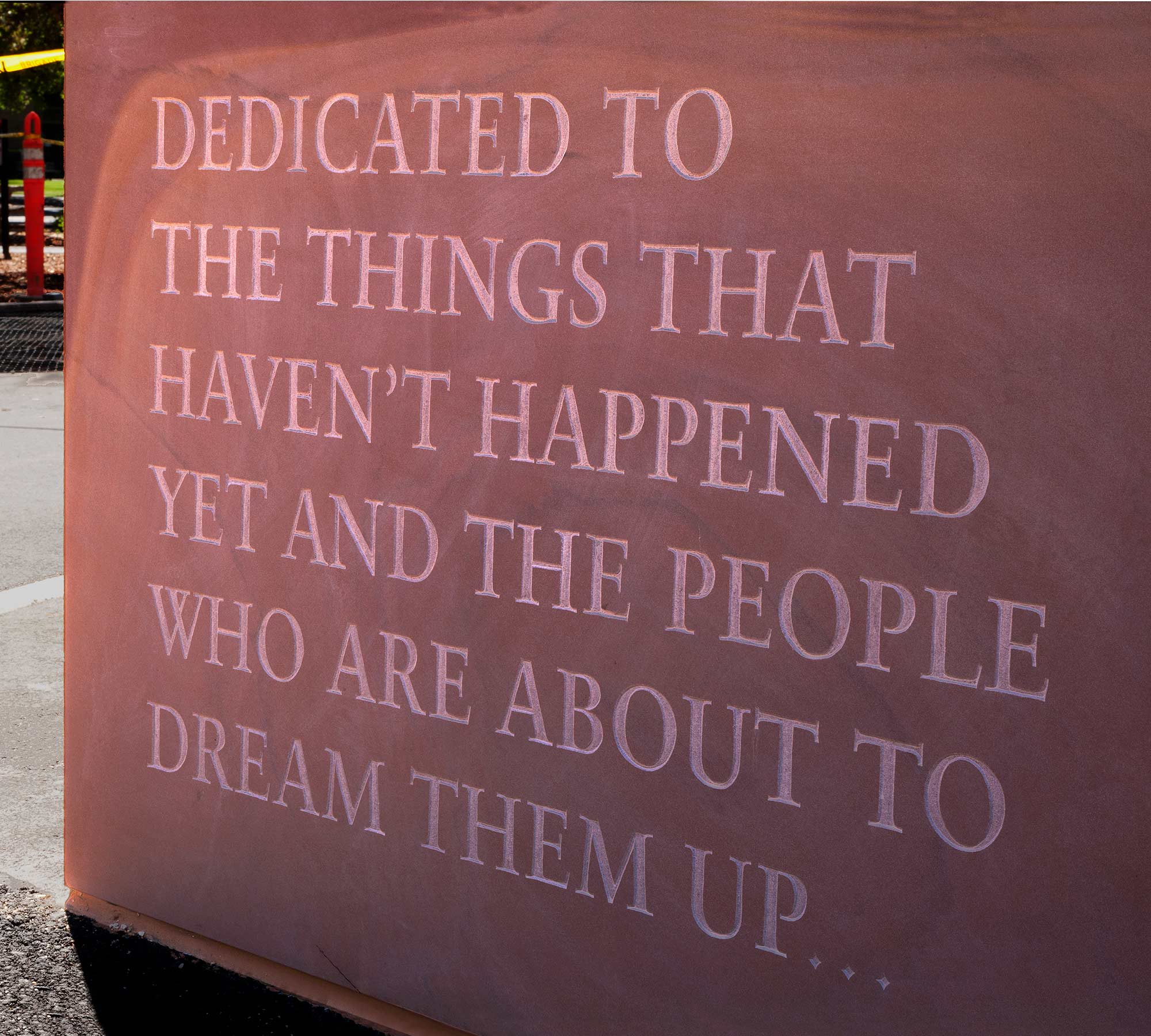 MONUMENT TO THE FUTURE OF DREAMS permanently installed on the Stanford campus, Stanford CA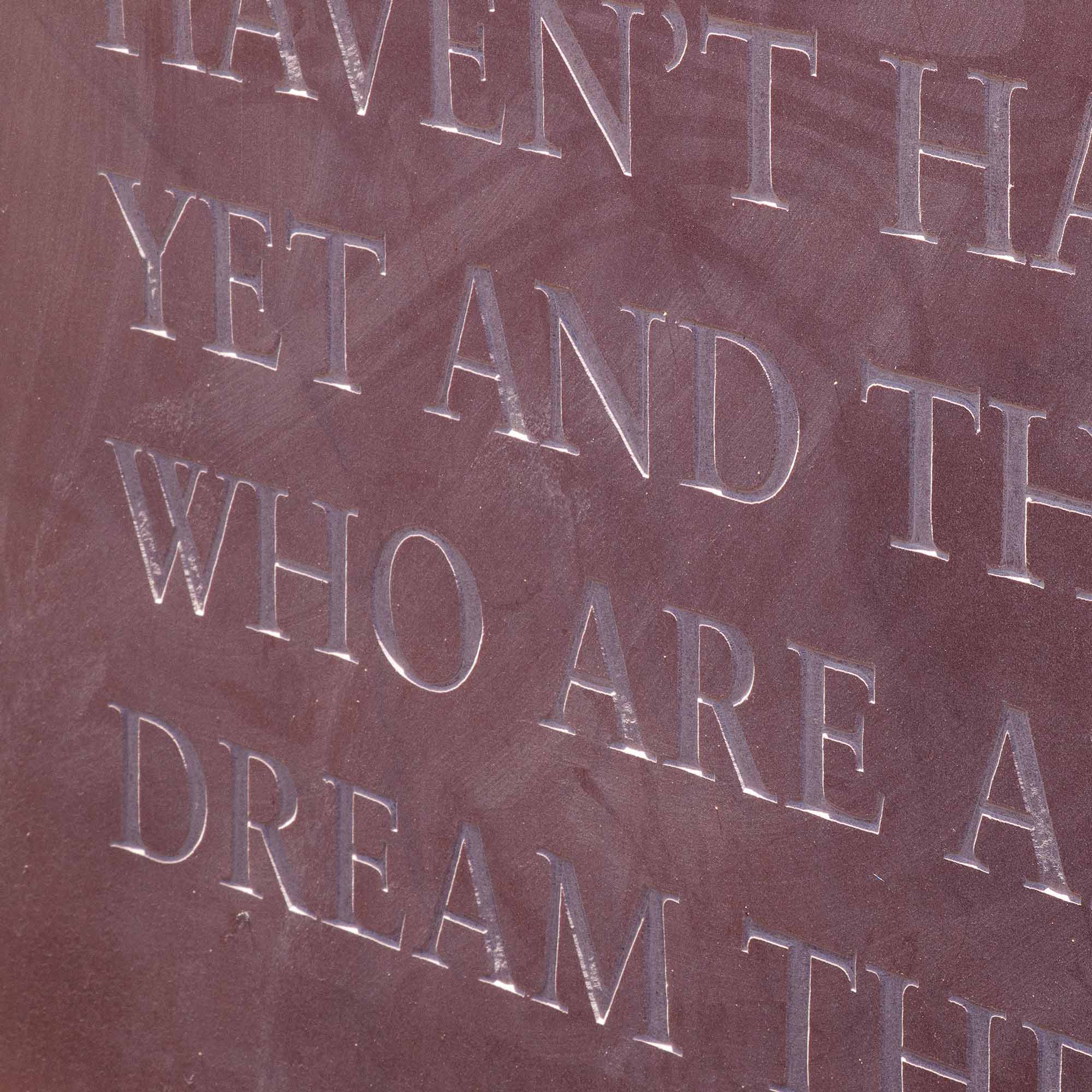 MONUMENT TO THE FUTURE OF DREAMS hand-carved inscription on Indian sandstone, 36" x 48" x 48", 2011. Permanently installed on the Stanford campus, Stanford CA