AMERICAN TYPES
A set of books documenting a series of the artist's paintings–which in turn document a book.
The paintings can be seen in the last image. They depict details from a 1938 type specimen book, showcasing fonts for designers to order. To emphasize the idea that words have no correct scale, the artist made the paintings in two sizes–and subsequently, the books.
The artist lifted each sequence of words intact, creating a kind of concrete poetry.
Designed by the artist in collaboration with Todd Waterbury.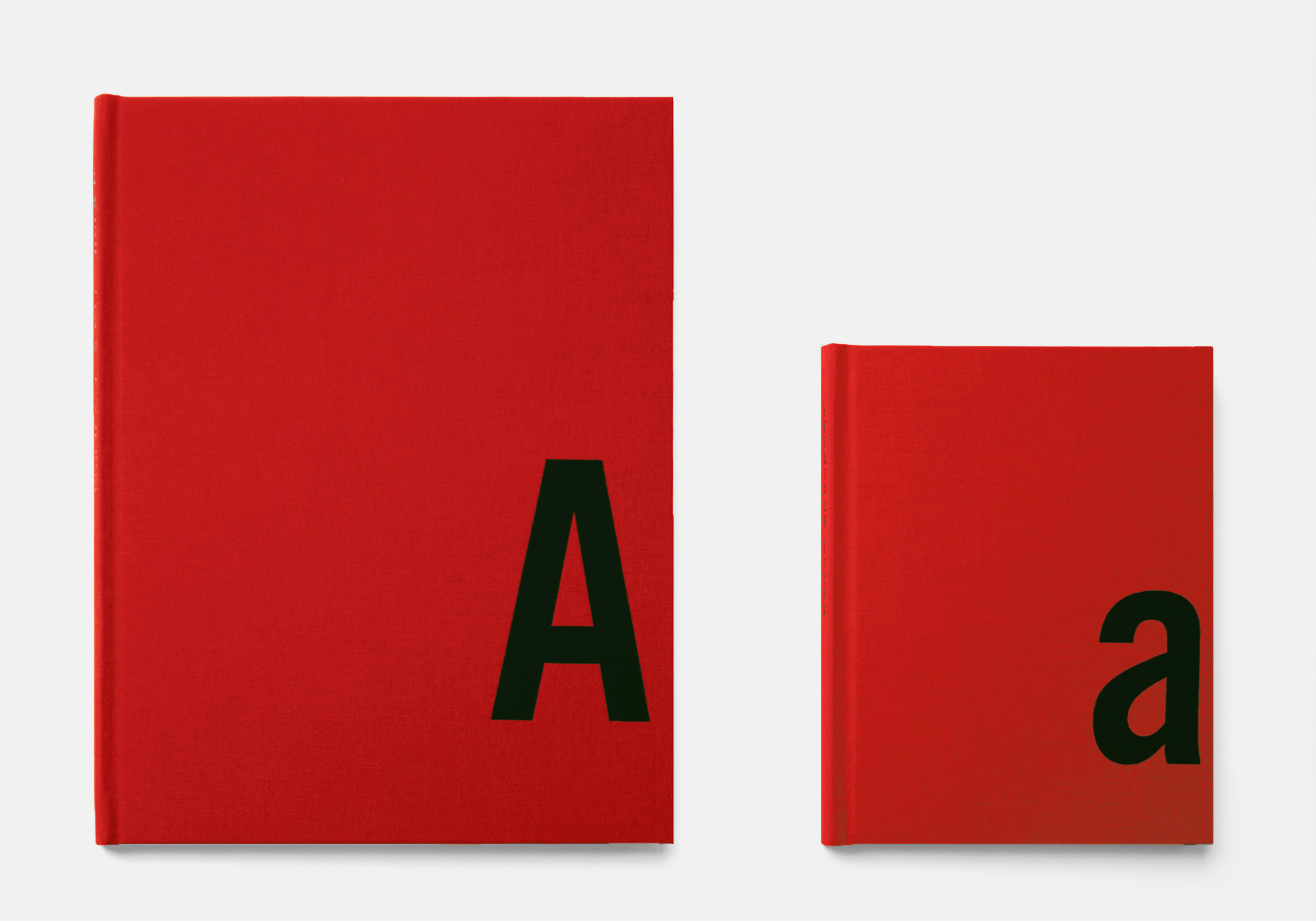 AMERICAN TYPES waterless offset litho & blind emboss on French-folded pages, case bound with foil stamp, ed. 500, 1997